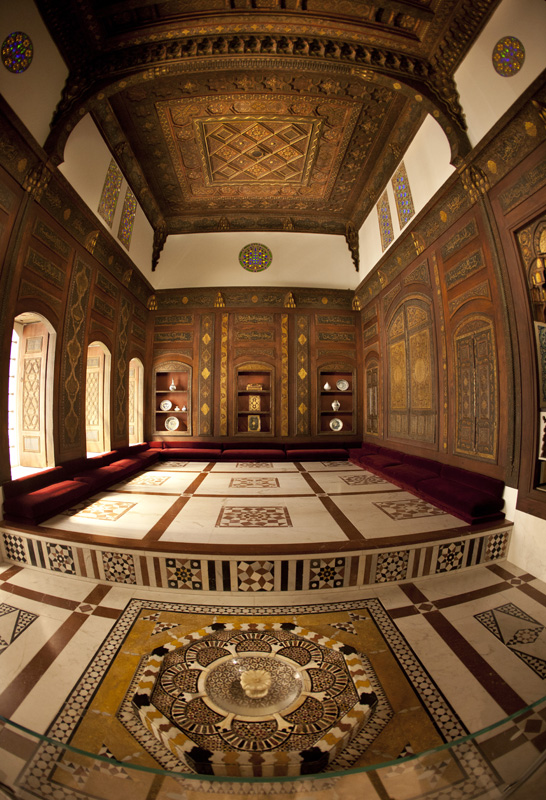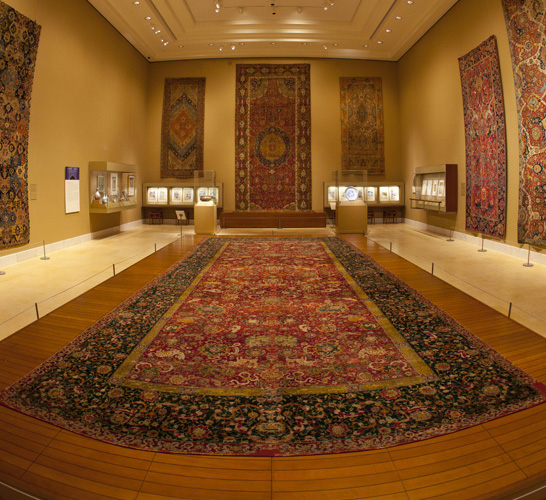 The new galleries for the Art of the Arab Lands, Turkey, Iran, Central Asia, and Later South Asia have opened at the Metropolitan Museum of Art, and reviews are popping up everywhere. Check out what people have to say:
The New York Times also has a really nice interactive special with panoramas and audio commentary, and the MSNBC photoblog has some good pictures of the new galleries.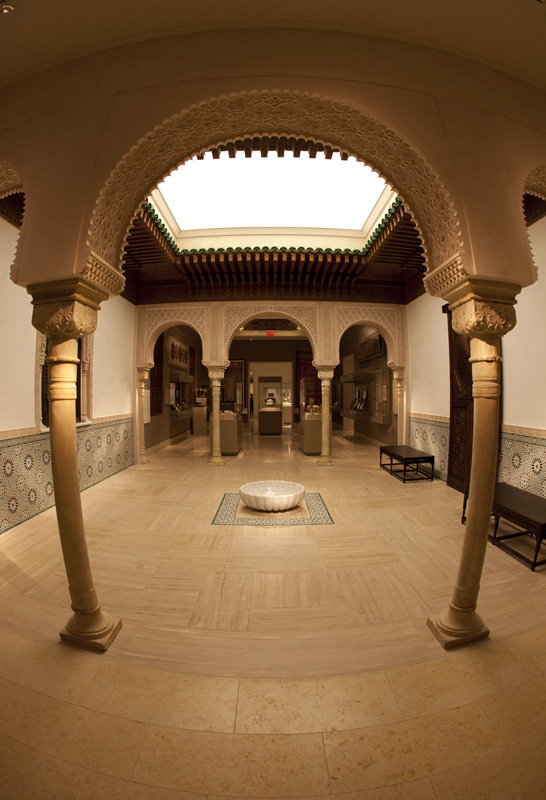 For more on the Moroccan Courtyard check out this New York Times article.